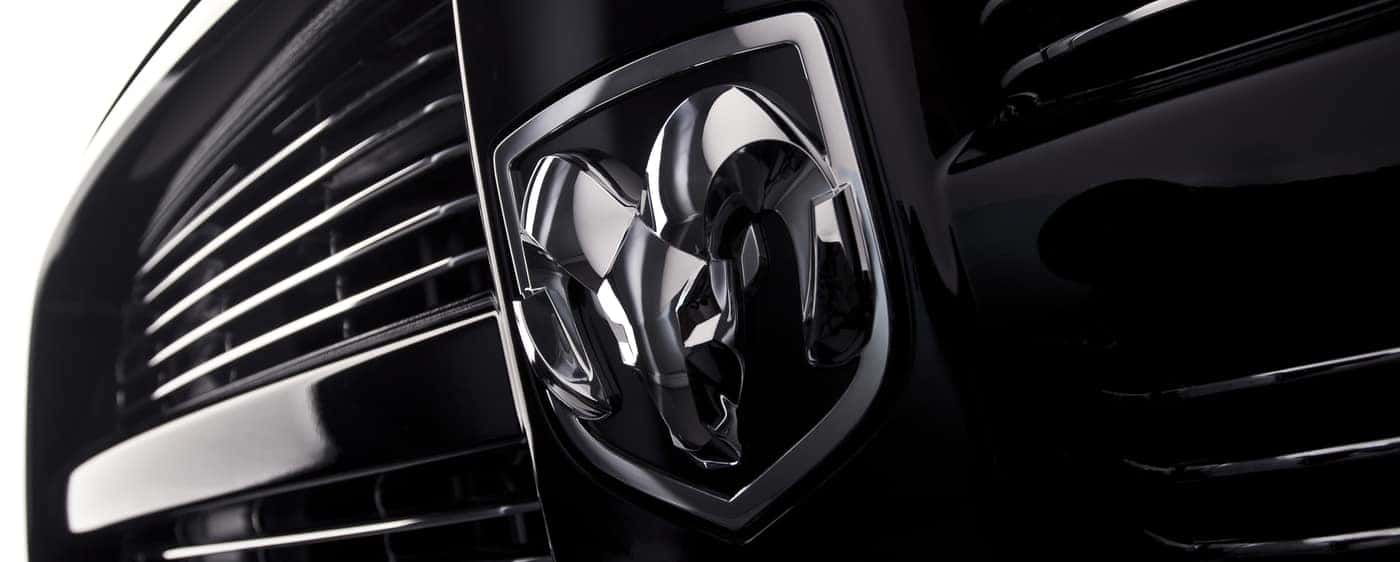 What's covered under the Dodge warranty? You actually have three Dodge warranty options to choose from, including the impressive Dodge lifetimes warranty, so your coverage is up to you! Depending on your driving needs in Waco, you can select the coverage programs that benefit you most. Every new Dodge vehicle comes standard with a bumper-to-bumper Dodge factory warranty — or you can upgrade to the Dodge extended warranty for lifetime coverage. Because all three are Mopar® warranty programs, any parts replaced in the course of covered service will be genuine Dodge Mopar® parts. Read the guide below to explore your Dodge warranty options!
Basic Dodge Factory Warranty
The Dodge Basic Limited Warranty covers you for 36,000 miles or 3 years, whichever comes first. Also known as "bumper-to-bumper" coverage, this comprehensive warranty covers everything from your car's exterior paint to the electrical components that comprise your infotainment and safety features.
You'll also benefit from free towing services just in case something goes wrong while you're out for a drive in Woodway. The only parts not covered by the Dodge Factory Warranty are the engine, transmission, and drivetrain — otherwise known as your car's powertrain. These systems are covered by the Dodge Powertrain Warranty, which we'll look at in the following section.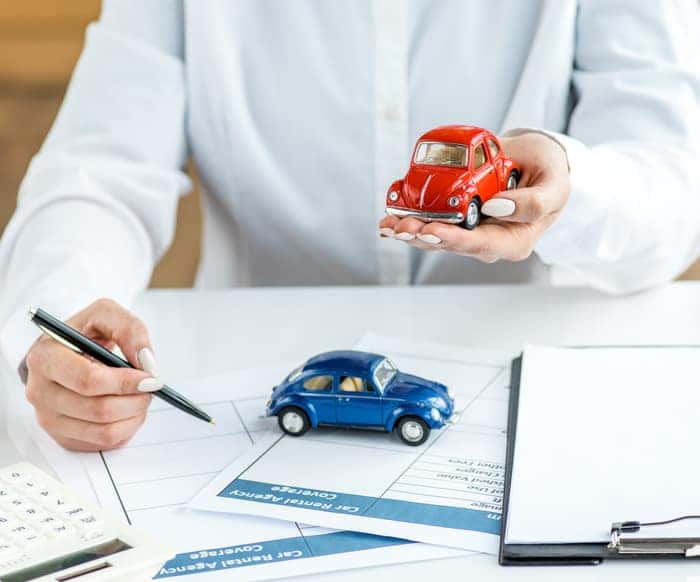 Dodge Powertrain Warranty
Choosing the Dodge Powertrain Warranty boosts your coverage term to 5 years or 60,000 miles. Because it's transferable to a second owner, powertrain coverage is a great way to raise your car's resale value if you expect to sell before coverage ends. Read the following details, and contact our service department with any further questions about Dodge warranty coverage for Temple drivers:
Parts and Labor — Any parts and labor associated with a covered service are included under the Dodge Powertrain Warranty.
Towing Service — Your coverage includes complimentary towing services to the nearest Temple-area CDJR dealership.
Gas Engine Coverage — Your Dodge Powertrain Warranty covers Intake and exhaust manifolds, oil and water pump, and the cylinder block.
Transmission Coverage — Coverage includes torque converter, transmission range switch, pressure and speed sensors, and the transmission case.
Drive Systems Coverage — Front-wheel, rear-wheel, 4-wheel, and all-wheel drivetrain systems are covered.
Dodge Extended Warranty
We've heard from many Gatesville drivers who ask us if there's a Dodge Lifetime Warranty. There is — but you'll usually see it referred to as the Dodge Extended Warranty. If you opt-in, extended coverage will kick in as soon as your minted or powertrain warranty coverage expires. That means over 5,000 components covered as long you own your Dodge vehicle! If you're happy to commit to a great-quality vehicle — and get as much for your money as you possibly can — this may be the Dodge warranty for you. Covered systems include:
Transmission
Anti-lock
Steering
Driveline
Engine
and more!
Not only that, but the Lifetime Mopar® warranty includes perks like roadside assistance, trip interruption coverage, rental car allowance, and key fob repairs and replacements.
Choose Your Dodge Mopar® Warranty with Allen Samuels Dodge Chrysler Jeep Ram FIAT
Ready to compare your Mopar® warranty options? Reach out to the team at Allen Samuels Dodge Chrysler Jeep Ram FIAT. We'll help you decide which coverage is best for your needs, and our finance experts are happy to guide you through the car-buying process so that you can head home to Gatesville in a Dodge model you love.