Whether you're looking for a new Chrysler, Dodge, Jeep, or RAM or a reliable used model, you may find yourself asking, "Should I buy extended warranties?" Depending on your driving habits, lifestyle, and budget, an extended warranty may certainly be worth the additional cost.
Are extended warranties worth it? If you're looking to keep your vehicle running on the Woodway streets for many years or are looking for extra coverage, extended warranties can be a great option. Learn more about extended warranties and their value with the finance experts at Allen Samuels Dodge Chrysler Jeep Ram FIAT
What is an Extended Warranty?
Before you can determine if extended warranties are worth it, you need to understand what they are. An extended warranty is an optional plan that you can add when you're financing a new or used vehicle. Extended warranties offer additional maintenance coverage once the factory warranty has run out. While each plan will vary, you can often tack on extras, such as roadside assistance or towing for a more secure feeling as you navigate the streets of Temple.
If you have had to deal with major powertrain repairs, you know how costly and time consuming the repairs can be. When determining, should I buy an extended warranty? Ask yourself if you want financial assistance covering significant repairs after your powertrain warranty has expired. If so, opting for the safety net of an extended warranty can offer peace of mind on every Gatesville commute.
Extended Warranties for New & Used Vehicles
You can opt for an extended warranty when financing a new or used vehicle. However, the way they work will vary based on the condition of the car. We offer a host of car buying tips for you to explore, as well as extended warranty guidance for new and used vehicles below:
New Vehicles
The first thing to consider when discerning if an extended warranty is right for you is to decide how long you want to keep your new vehicle. If you plan to come back to our Waco dealership to pick up a new ride in less than 10 years, an extended warranty may not be the best purchase. If you think you want to invest in your new model for the long-haul, and anticipate driving it for 10+ years, then an extended warranty is highly recommended. Be sure to check the warranty coverage that comes with your new vehicle before opting for any additional coverage.
Used Vehicles
If you're considering an extended warranty while financing a used vehicle, you need to dig into the reliability of the vehicle. Study the vehicle's online ratings and be sure to have it inspected with any possible issues estimated. Once again, be mindful of how long you anticipate driving the vehicle before deciding to invest in an extended warranty.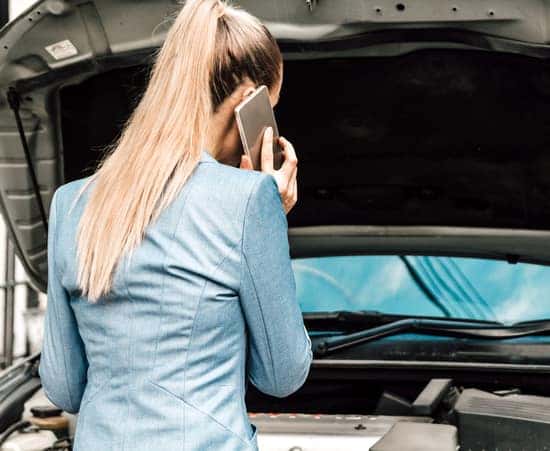 Should I Buy Extended Warranties?
Deciding if an extended warranty is worth it is based on many diverse factors. Your lifestyle and financial status will help determine if an extended warranty is right for you. If you prefer to financially protect yourself against major unexpected repairs, an extended warranty is a great investment. If you plan to drive your vehicle for a substantial length of time, an extended warranty may be your best bet as it will function as an additional safety net should any major powertrain issues arise.
Discuss All of Your Financing Options at Allen Samuels Dodge Chrysler Jeep Ram FIAT
If you're still on the fence about whether an extended warranty is right for you, contact us today! You can take advantage of our online payment calculator to see how an extended warranty might fit into your budget. Turn to Allen Samuels Dodge Chrysler Jeep Ram FIAT in Waco with all of your car financing needs or to learn more about the various Dodge warranty plans!