Should I Buy or Lease?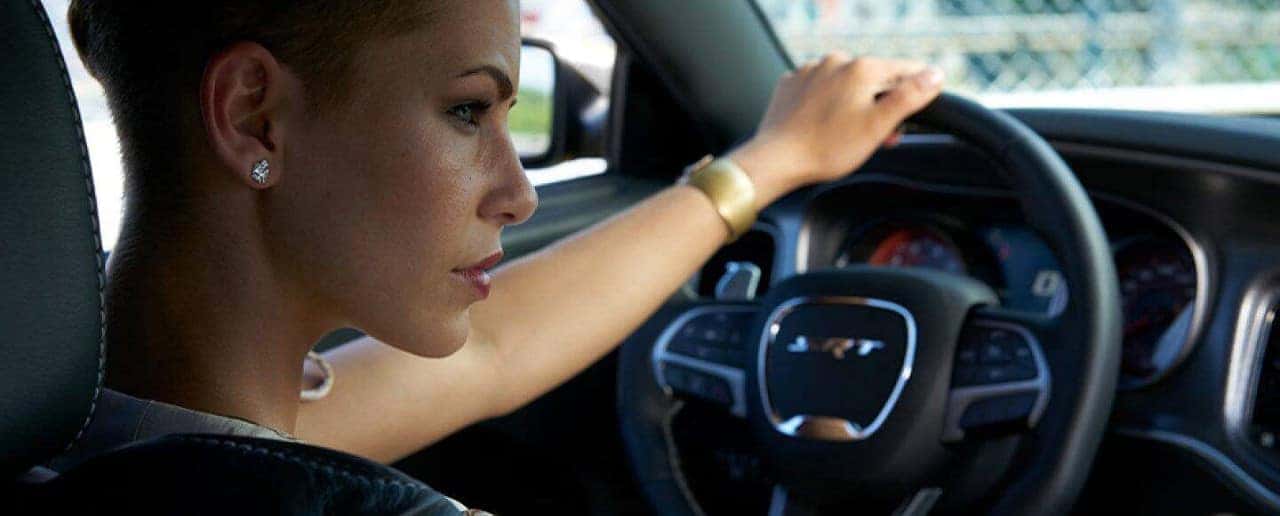 When you're searching for the perfect way to get around Woodway, it's easy to think you only have a few finance options. However, when you're wondering, "should I buy or lease?" the answer may surprise you! Because it depends so heavily on the car and your financial needs, the differences between a lease vs. buying should become clear as you read through the guide with the Allen Samuels Dodge Chrysler Jeep Ram FIAT experts. First, check out our new vehicle specials to see if any grab you, then read on below for more details!
A Closer Look at Leasing
To answer the question, "Should I buy or lease?" you want to know a little bit about the pros and cons of leasing beyond the obvious in no down payment. Few Temple drivers may be aware of the ins and outs of this relatively common practice, so let's dive in:
You can always be on the cutting edge when you lease. With the latest technology and lower payments, you'll be able to experience the best your favorite manufacturer has to offer.
If you have less than ideal credit, it may interest you that approval for a lease is often easier to obtain than a car loan.
You can expect a lower down payment and monthly payments when you lease your new hardy pickup or adventurous SUV. Your sales tax might also be lower because you don't own the car outright.
Upgrading from one lease to another is relatively simple. Once you pay any remaining fees on your old vehicle, you can choose your next lease with no extra hassle. And, there's none of that negotiating between trading-in or selling your previous vehicle.
Because leases will have certain stipulations such as mileage limits, your warranty coverage will protect your car unless you happen to go beyond these limits.
The Benefits of Buying
If you're looking for the full benefits of ownership without any extra stipulations or requirements, buying may be your better option. See below for our finance center's overview of the pros and cons:
When you buy it, ownership means you can do with it exactly as you please. You don't have to return it at any specified time.
It also means there are no mileage limits when you own your favorite Dodge or FIAT. Your road trips and holiday drives operate solely on your schedule.
You can also sell your car whenever, or trade-in whenever you want that added value to your upgrade.
With ownership, you'll have even more customization options to fully make your car your own. Explore our parts store to see all your options for genuine parts and accessories!
You can ride with greater peace of mind with an optional extended warranty if you plan to drive your new car for many years.
Because purchasing a car is more straightforward than leasing, the process often much more streamlined. You might consider applying online today! You can explore our financing guide to learn more.
Your Leasing and Loan Experts at Allen Samuels Dodge Chrysler Jeep Ram FIAT
No matter which route you choose, the Waco experts have your back. Explore all your options with our vast array of fantastic vehicles in our inventory, then stop by for a test drive! Contact us to schedule a meeting with our %di_name%% finance specialists to start your journey to your new vehicle today!
More from Allen Samuels in Waco