How to Refinance a Car Loan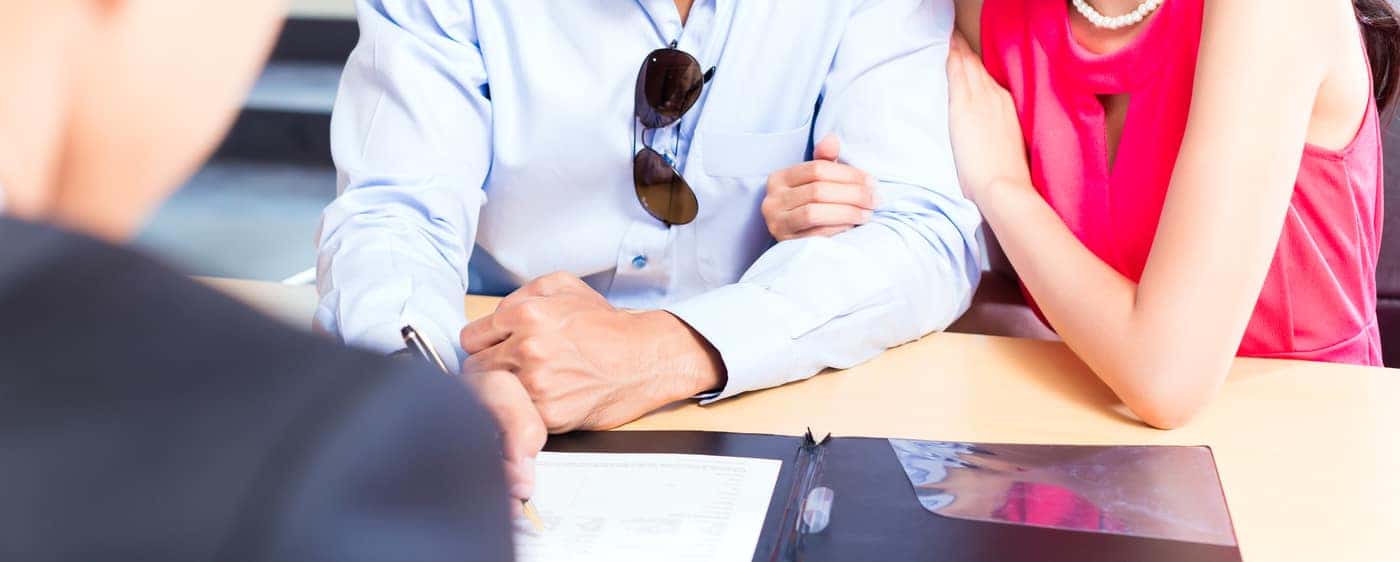 Knowing how to refinance a car loan can be a smart financial move, helping you save on interest and lower your monthly car payments. Not sure where to start? Let the finance experts at Allen Samuels Dodge Chrysler Jeep Ram FIAT be your guide!
How Do You Refinance a Car Loan?
When refinancing, your goal is to receive a lower interest rate. Start by confirming your current rate, either on your payment statements or directly through your lender. Once you know where you're at, work through the following steps:
Check Your Credit Score: Your credit score will play a big role in whether or not you can achieve a lower rate. Since you've already been paying for your car on a monthly basis, your score may have improved.
Start Applying: Credit score in hand, start applying to automotive refinance companies, comparing the various rates. Be sure to submit all applications within a 14-day period though, or else you may see negative hits to your credit score.
Evaluate Offers: Use a monthly payment calculator to see which offer will benefit you most, taking into account the term length as well. Even the smallest fluctuations in rates can make a big difference in your payment.
Decide Loan Term: In addition to your interest rate, evaluate how the loan term will impact your budget. A longer term will afford you smaller monthly payments, but you'll pay more interest over time, while a shorter term will see larger monthly payments, but less interest in total.
Anytime you take on a financial commitment in Temple, it's important to ensure it fits comfortably within your budget. Be realistic about what you can afford, and how long you'll be responsible for these payments. Borrowing within your limits will improve your credit score over time, so choose responsibly.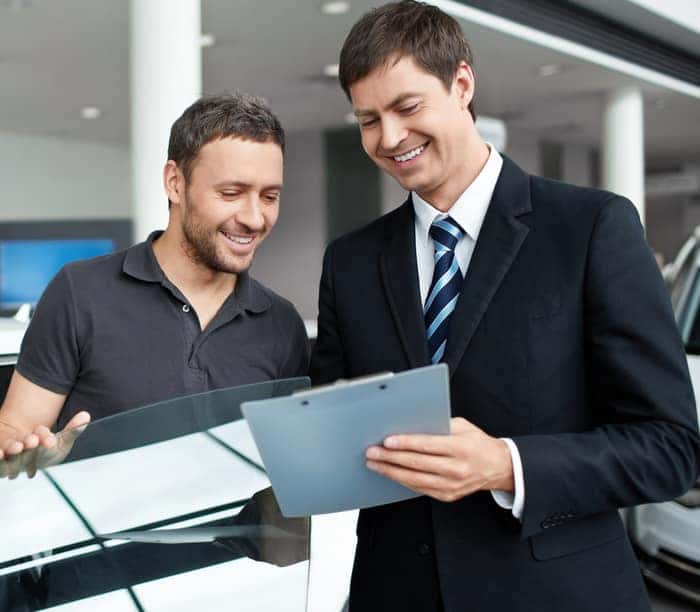 What to Know When Refinancing Your Car
In addition to interest rates and loan terms, there are more points to know when refinancing your car in Woodway.
Fees: If your current lender charges fees for paying off your loan early, it may not make refinancing a wise choice.
Underwater Finances: How much do you owe on your vehicle? If your total is higher than what the vehicle is worth, lenders may be wary to extend refinancing.
Older Vehicles: Similarly, if your car has already experienced major depreciation, you may have a harder time securing favorable rates.
Do any of these circumstances apply to you? We can help! Use our car buying tips to help you understand how financing works, and reach out to us with all your questions.
Learn About Your Financing Options at Allen Samuels Dodge Chrysler Jeep Ram FIAT
The best way to refinance your auto loan is to work with a knowledgeable professional who can help you find ideal options for your Gatesville budget. If you're ready to save money every month, get started at Allen Samuels Dodge Chrysler Jeep Ram FIAT! Our dealership offers many incentives over borrowing from a bank, and we will work hard to secure terms that work for you. We can even walk you through trading in an already-financed car. Contact us today!
More from Allen Samuels Dodge Chrysler Jeep Ram FIAT
As a muscle car, the Challenger has always been built for speed— but what about efficiency? How many miles per gallon does the 2022 Dodge Challenger get anyway? In the new 2022 Dodge Challenger, gas mileage can reach up to 19 mpg city and 30 mpg highway; proving that you don't need to waste…

When you think of driving a Dodge Charger, the first thing that probably comes to mind is revving the engine and cruising the highways in Woodway at lightning speeds. But with rising fuel costs you may be wondering how many miles per gallon the 2022 Dodge Charger gets. Here, Allen Samuels Dodge Chrysler Jeep Ram FIAT dives into the 2022…

If you're considering the new RAM 2500, you've likely wondered what the fuel economy rating is, and how it will perform on the Woodway roads. Luckily, the RAM 2500 mpg comes in at 17 mpg combined, however, this depends on which trim level you choose. Let's take a closer look at the 2022 RAM…